Katie Wethman, Managing Director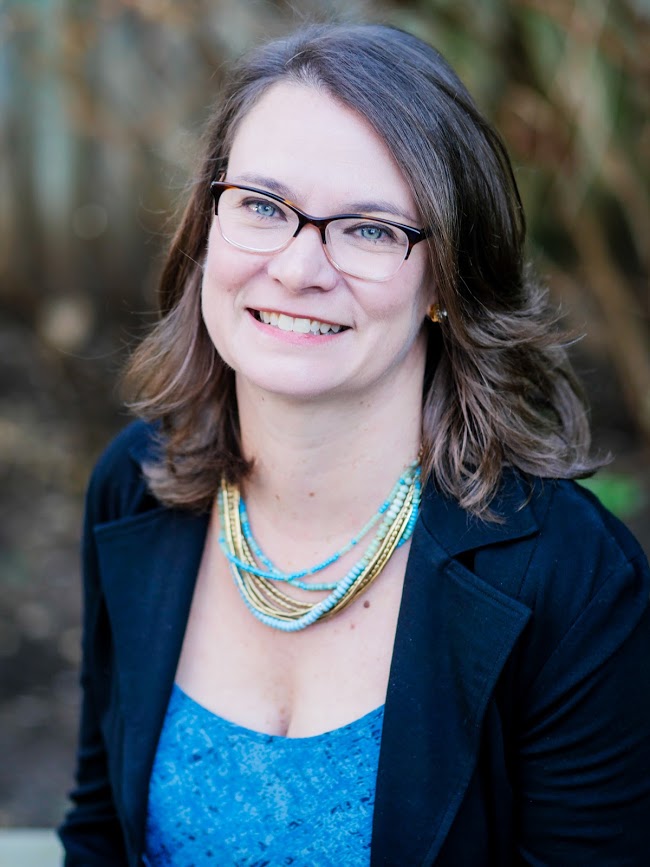 Katie is a CPA and an MBA, which is important because your home is one of the biggest investments you will ever make.
Katie grew up in Southern New Jersey, just outside of Philadelphia, but has called Washington, DC, home since 1994. Katie graduated from James Madison University with a double major in Accounting and Finance. After a few years in public accounting, where she earned her CPA, she returned to school and graduated with an MBA from the Darden Graduate School of Business Administration at the University of Virginia. Prior to entering the real estate field, she worked for the Federal Home Loan Mortgage Corporation (Freddie Mac), Corporate Executive Board, and Deloitte Consulting. Katie is a member of the National Association of Realtors, the Virginia Association of Realtors, and the Northern Virginia Association of Realtors. She has previously served terms on the Board of Directors of both MRIS, the region's multiple listing service, and the Northern Virginia Association of Realtors (NVAR). She is also a Certified Home Rescue Expert, assisting clients who find themselves in a short sale situation. She has been quoted in such publications as the Washington Post, Washington Examiner, Bankrate.com, The Street, and Forbes. The Wethman Group closes about 100 transactions annually, totaling more than $40 million in volume. (See more at "
In The Press
")
Putting Experience to Work for Home Buyers and Sellers in Northern Virginia and Washington, DC

Katie has resided in Northern Virginia for over 25 years, working in Northern Virginia, Washington, DC, and Maryland. She's a full-time, full-service Realtor with a practice focused on assisting clients with residential and investment transactions, and specializing in working with first-time buyers and sellers. With her background in finance and executive education, she is adept at walking her clients through the process from "soup to nuts" so that they understand the risks and rewards of home ownership. She frequently teaches educational seminars designed for first-time buyers in Arlington County (where she lives), DC, and Montgomery County. Her consultative approach has been invaluable to many clients, and she works to make every client a lifelong relationship by providing advice and resources before, during, and after the transaction. Maintaining a relationship is what keeps her happy clients sending their friends and family members who expect similar, high-quality service. Katie is licensed in Virginia, DC, and Maryland.
Kenny Garfinkel, Realtor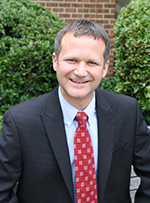 Kenny is a self proclaimed "people person" and makes friends where ever he goes. He was born in Washington, DC and has lived in the District, Maryland and Virginia ("The DMV") his entire life. After attending the University of Maryland at College Park, Kenny started a child care center, worked as a top sales rep for ADC Map, and was a top Account Executive for Ricoh USA, a Fortune 500 company. His diverse background in client care & sales facilitated a natural transition into real estate. As a Buyer Agent with the team, Kenny leverages his outgoing personality and knowledge of the market to learn about his clients' needs and help them find their dream home. When he's not working, Kenny can be found at many DC sporting events, and is a big fan of the Capitals, Redskins, and Nationals.

Kenny is currently licensed in Virginia, DC, and Maryland.
Alli Collier, Realtor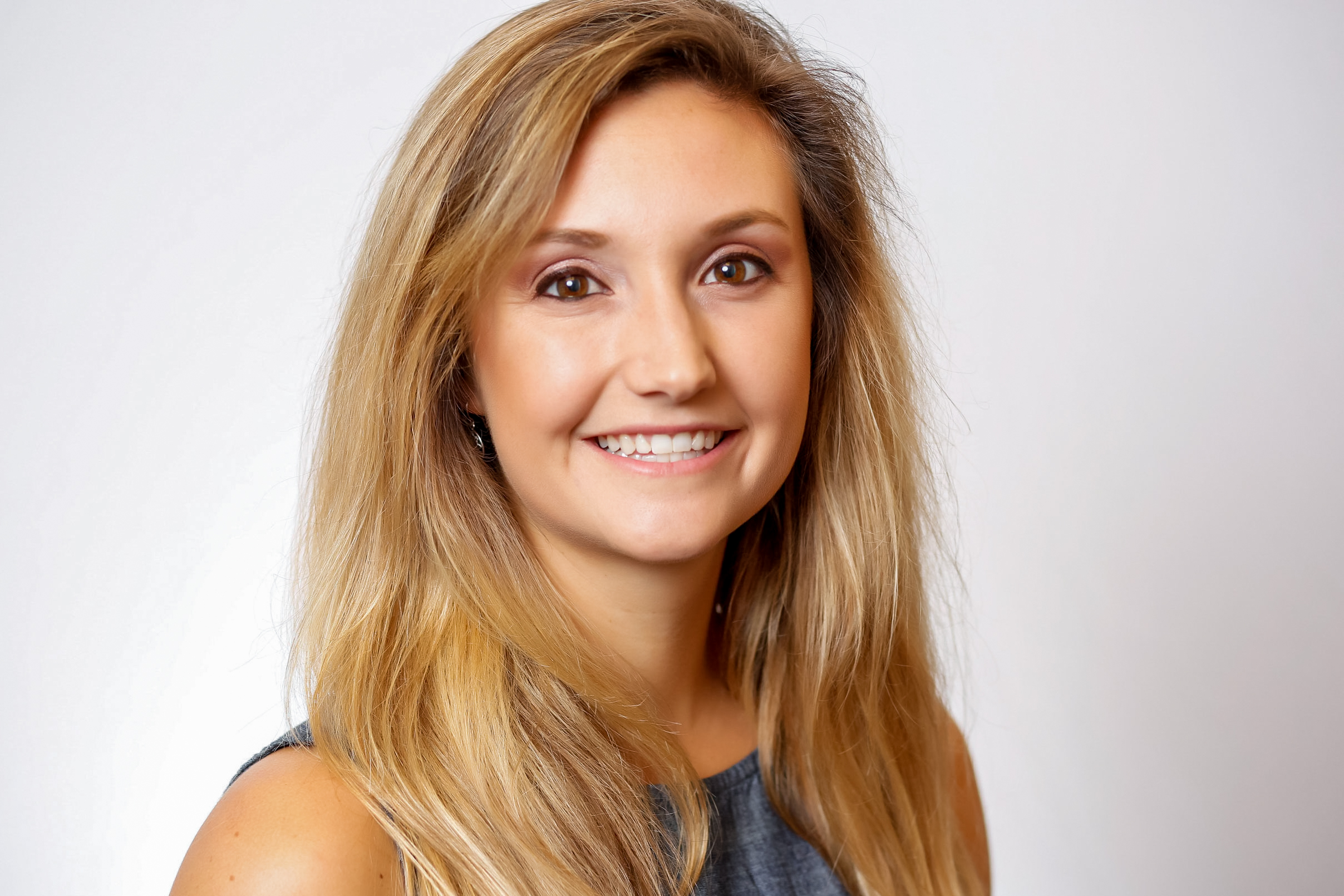 Alli is a passionate and outgoing individual who works hard to realize her clients' dreams of owning their perfect home. Nearly five years ago, she moved to the Washington metropolitan area to work as a staff member for the United States Senate after graduating from the University of Colorado at Boulder with degrees in Public Relations and Spanish. Alli is a full-time Realtor who focuses on residential buying and selling. Leveraging her background in public relations and marketing, she works as a Buyer Agent with the team to make the perfect pitch in securing a home to fulfill her clients' wish list. Alli's goal is always to provide high-quality service to her clients, devoting time and effort to fully understand their needs. Alli is a member of the National Association of Realtors, the Virginia Association of Realtors, and the Northern Virginia Association of Realtors.When she isn't working, Alli spends her time outdoors, hiking, biking, and training for her next big race.
Alli is currently licensed in Virginia, DC, and Maryland.
Barbara Monahan, Realtor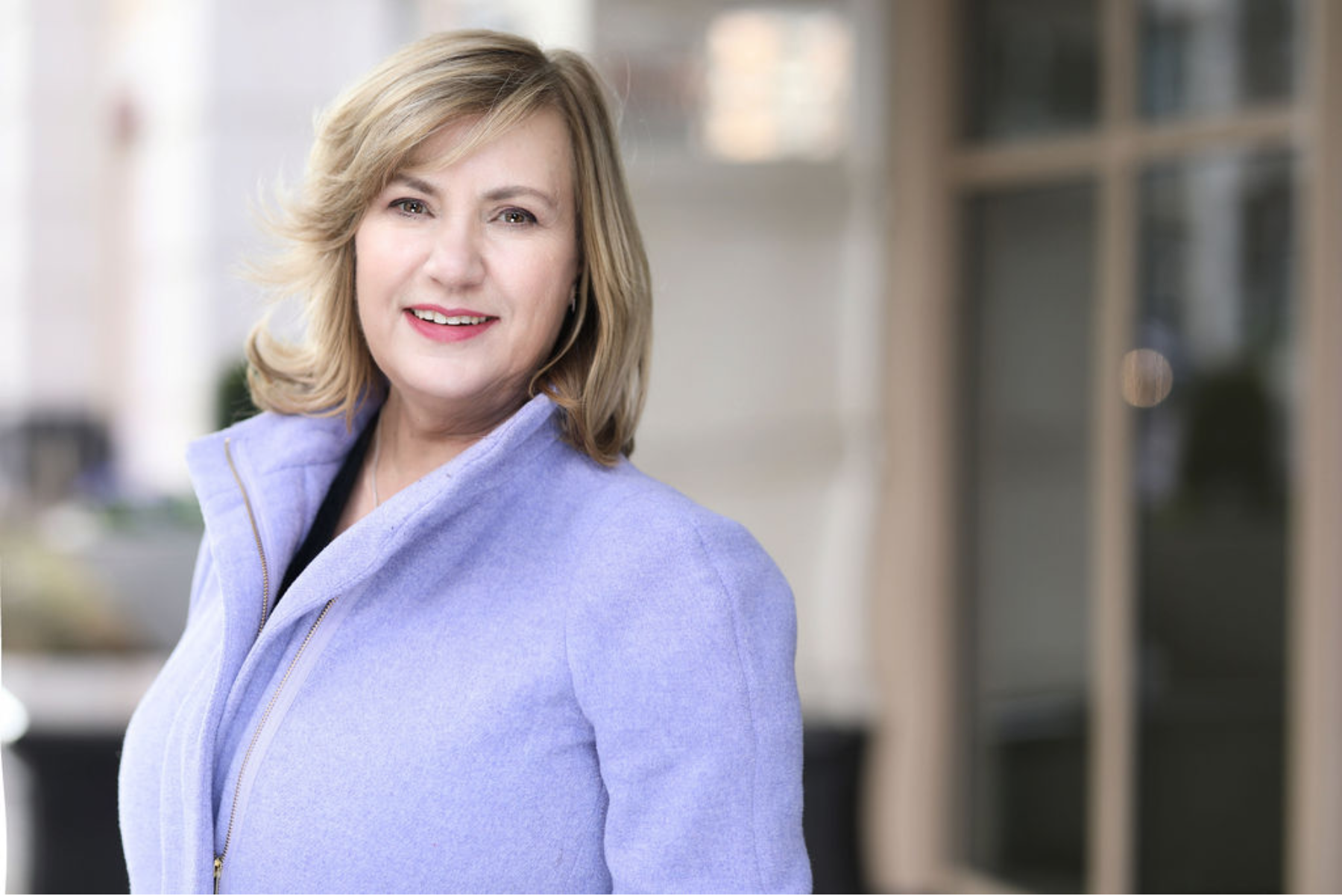 Barbara brings a client-centered approach to real estate that draws on a wealth of experience in sales, marketing, and product development. She pursued her passion for real estate after a career with a Fortune 500 company in Richmond and a defense contractor in Northern Virginia. Barbara grew up on a family farm in New Jersey, where she learned that good business practice begins with cultivating personal relationships. Barbara enjoys giving back to her community by volunteering with service dog organizations and singing in the choir at her church. She strives to bring a harmonious blend of professional skills and personal connection to her real estate transactions.
Barbara is currently licensed in Virginia.
Heather Edwards, Realtor
Heather has more than 20 years of experience in management, quarterbacking multiple projects to completion, client liaising, and coordinating with numerous business and is passionate about applying that experience to helping individuals and families find their dream home and financial security. Heather is originally from the Midwest and has numerous extended family members with residential and commercial real estate businesses, which sparked her original interest. Heather is an adept negotiator and knows how to bring parties together for a successful transaction. As a result of her travels and multiple relocations, Heather understands the unique challenges of moving and finding the home of your dreams, and she will work hard to make that dream a reality in your life. She resides in Alexandria, Virginia with her husband of 30 years and daughter. When Heather isn't serving her clients she likes to relax by cooking for friends and family, reading, working out, and hanging out with her friends from church and the numerous social and volunteer activities.
Heather is currently licensed in Virginia.
Bridget Hodge, Listings Director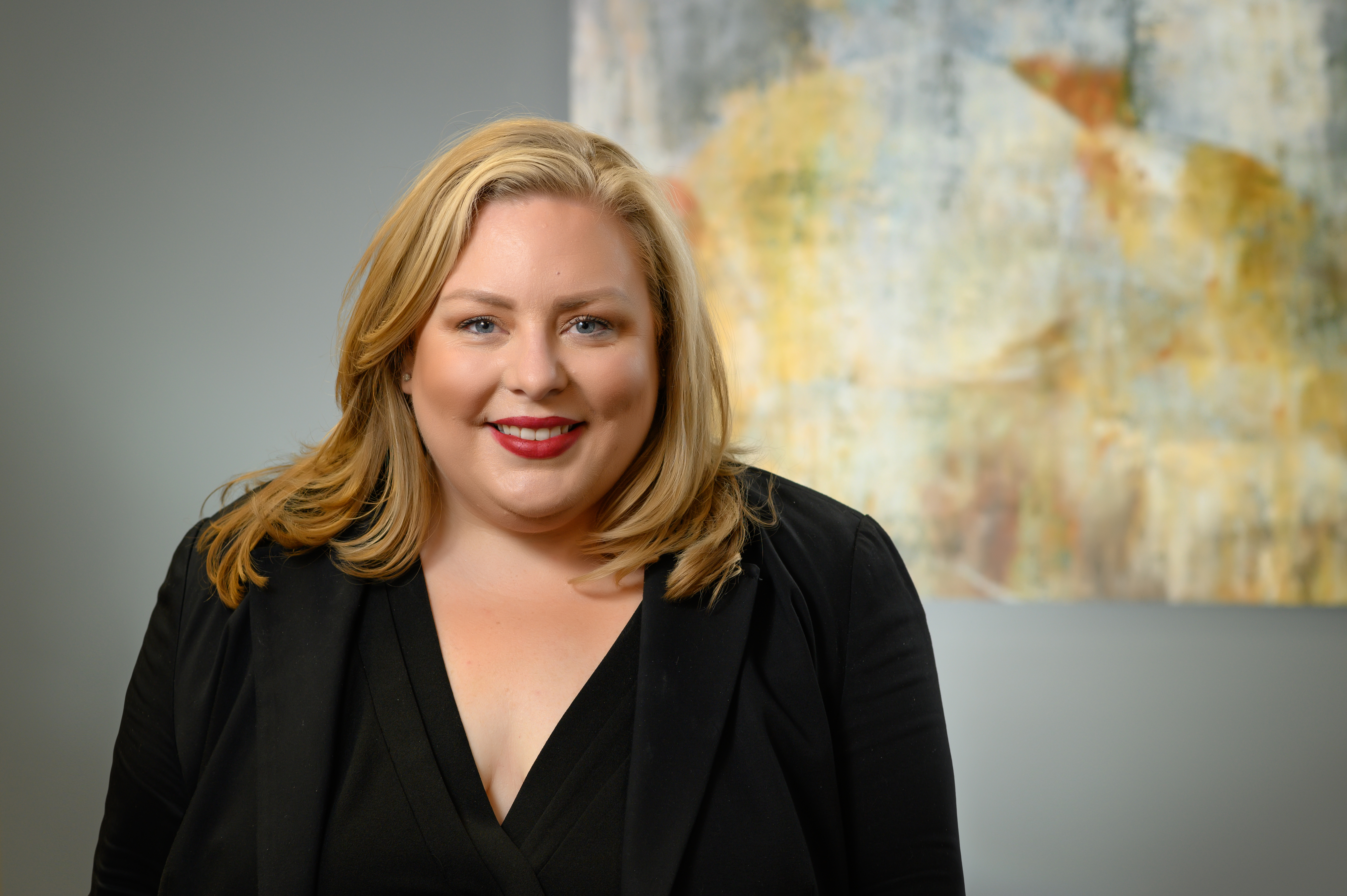 Bridget grew up in a military family, traveled all over the world, and finally settled in the Northern Virginia area in 1992. Growing up, her family has always been involved in real estate: rental properties, staging, renovations and investment properties, so real estate is a family pastime. Bridget received her bachelor's degree in English Literature from Roanoke College and her master's degree in Real Estate & Finance from Georgetown University. Prior to working in residential real estate she worked for Kaiser Permanente, L-3 Communications, and Jones Lang LaSalle. Bridget also worked as a Listing Agent for a large residential team in Fairfax, VA and successfully sold 68 homes from 2008-2011, generating more than $44 million to overall team sales.

As the Listings Director, she offers valuable insight and expertise on the home sale process, and provides exceptional care to every client. Bridget is a member of the National Association of Realtors, the Virginia Association of Realtors, and the Northern Virginia Association of Realtors

Bridget is licensed in Virginia, DC, and Maryland.


Dustin Moore, Listings Coordinator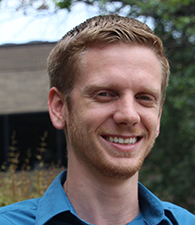 Dustin is a recent Northern Virginia resident, hailing from the Las Vegas area. He has a diverse real estate career with over 10 years in the industry. He started his career working with one of the largest investment flippers on the west coast in 2006. At the peak of the foreclosure market, Dustin managed the REO listing department for one of the top producing Keller Williams offices in the country. He has comprehensive experience working with sellers, contractors, banks and other service professionals. Prior to joining the Wethman Group, he provided client care and listing support for a top luxury firm in the DC metro area. As the Client Care Coordinator, Dustin provides multifaceted support and care to our clients. In his spare time, he likes to go hiking, disc golfing, and raising his 2 children.
Dustin is currently licensed in Virginia and DC.
Michelle Dizon, Transaction Coordinator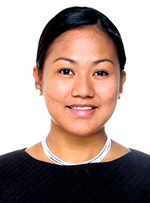 Michelle is both an experienced career woman and a loving mother, who has a BA in Communication Management. She possesses extensive training and experience as a senior support professional as well as transaction coordinating through her previous career endeavors.